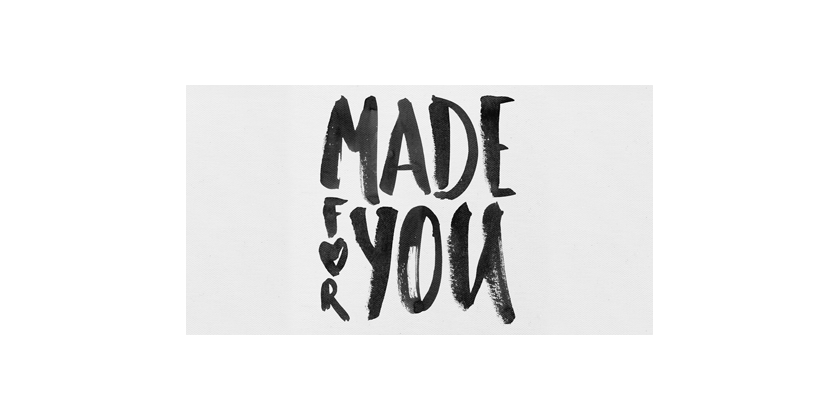 NadKa at GLOBUS

Globus is a justified Swiss chain of department stores in 1907 in Zurich and which includes now fifteen points of sale.

Listening the desires of their customers, this department store seized

Trend of "Hand-made"

The comeback approaching GLOBUS decided to create an event around it.

The Operation MADE FOR YOU is Born!

Made For You:: Made With Love = that speaks to me <3

NadKa Made With Love is proud to have been selected to present it its collections from August 25th till October 22nd, 2016. /// EXTENSION until October 29th, 2016

Every craftsman is invited to make you discover his universe... Guaranteed Crushes!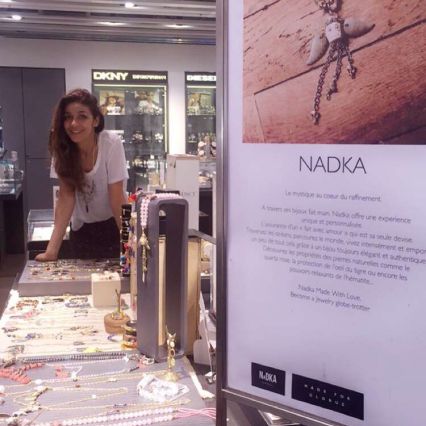 BEST OF NADKA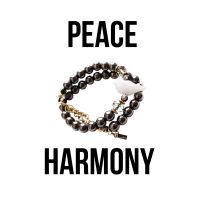 The best-seller of bracelets NadKa is: you recognized him!

The bracelet doubles tour White Bird! Here in picture you see the Double Tour White BIRD haematite, ideal stone for the comeback thanks to his anti-fatigue and relaxing effects, he helps in the good blood circulation and passes on energy and courage!

This bracelet doubles tour also goes in choker and it is also an argument;)

Bracelets below met a beautiful success:

Double Tour White Bird Aventurine (green) relieves of the stress
Double Tour White Bird Quartz Rose (pink) Pierre de l' Amour
Double Tour White Bird Sodalite (sky blue and white) Pierre who stimulates the creativity